company

About Us – The Internetzone I Story
Internetzone I started up in 1999, and we've been on an awesome ride ever since. From our beginnings as an SEO consulting company to launching the first web analytics app in 2005 or creating a platform for agencies in 2009 to investing in other startups in 2014, we've stayed true to our core beliefs- we will treat others the way we wish to be treated: with respect for their thoughts, feelings and opinions – and to deliver an exceptional experience for our clients and agency partners. Oh – and to get killer results!
We've dug deep into trenches of sigital marketing to find the best strategies and continuously do so today. From web design to search engine marketing to our latest, Craiglist Posting Services, we ensure our clients are getting the best of the best.
Additionally, we are produ to have been features as one of the "Best Online Reputation Management Firms of 2019" on BusinessNewsDaily.com
We owe a huge thank you to our clients and partners for joining us on this awesome journey, and we hope that you'll continue to be a part of our story.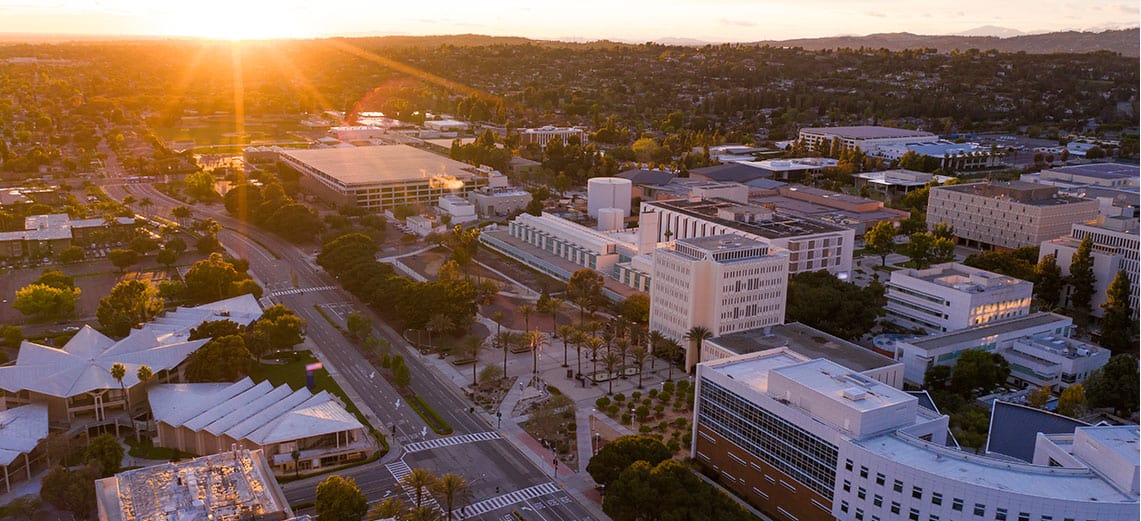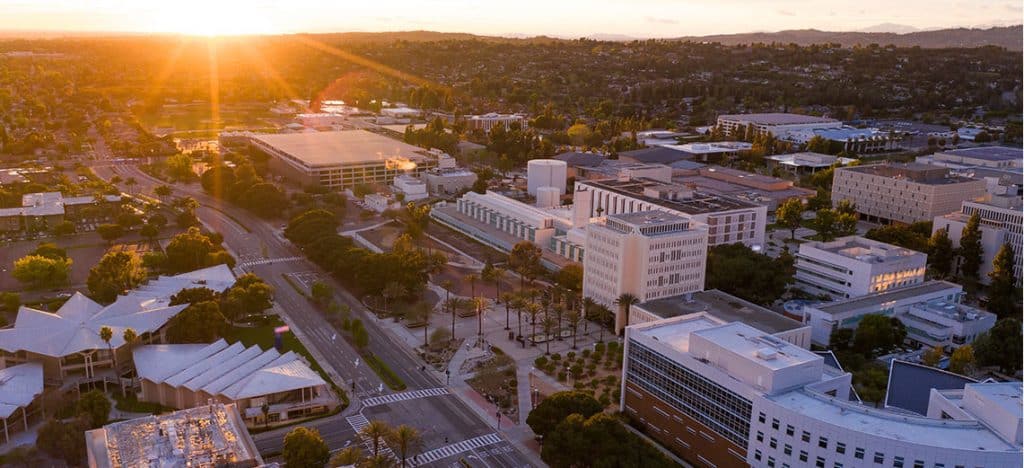 How can we help you today?
Claim your complementary analysis
Receive a free analysis worth $499

Speak to our executive team
We want to hear from you. Let us know how we can best serve you.
We welcome your requests, feedback, questions on services we offer and general inquiries.Please allow 24 hours for a response though we do try our best to get to you sooner.
We are a California Based company and run during normal business hours.
Let the experts help you build a site that will increase traffic and conversions. Being in this business since 1999, we understand that most of our clients want a quote right away and want their services completed right away. With an instant results world it is easy to confuse this into building your online brand to be something that grows and increases yearly.
Our goal is to identify your business niche, what will work best for you for Web design and or SEO/SEM. By contacting us directly or filling out our Quote Forms, this gives us the opportunity to really see what it will take to provide you with what you really need. Not every business requires the same type of SEO, or the same type of design or code.