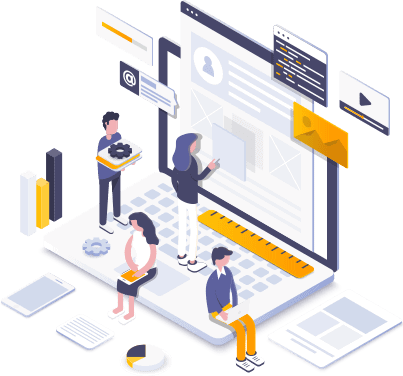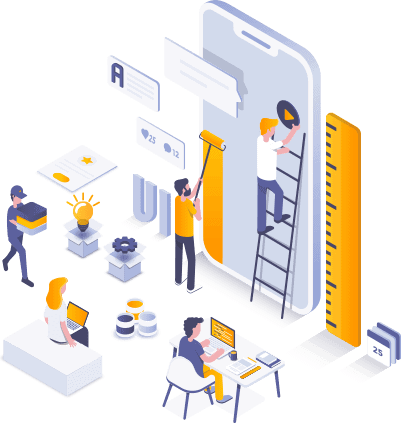 Importance of Responsive Design
Responsive design can spell the difference between the success and failure of a site, and any business set up with the goal of maximizing the customer experience would do well to adopt its most important principles.
Having a responsive website is an especially important factor in todays society considering the myriad devices and platforms commonly used to access the Internet. Nowadays, people are more likely to access a particular site from any number of mobile devices as opposed to the traditional desktop PC.
This requires a fluid and multifaceted site design with which the full web experience is delivered regardless of the device or platform used for site access. If you are interested in improving your site efficiency and ensuring a more rewarding and satisfactory experience for your users, responsive design is definitely a step in the right direction. And with our capability in responsive design and various other aspects of web development, we are the company best suited to help you take that step.
Becoming familiar with terms like: orange county website design, web designers, digital marketing, responsive web design, mobile website design orange county, successful online businesses, ecommerce web design, WordPress website design Orange County has never been so easy as it is now.
?

Why Choose Internetzone I for Web Design Services?

We provide our clients with a range of services that can help address their needs for better customer engagement and improved customer satisfaction. We have been providing clients with a variety of online solutions since 1999, and we can proudly claim to the foremost authority in web related services in the industry. Now, with our broad selection of responsive design services, we are fully poised to address our clients needs well into the 21st century.

It is especially important to deal with a company that has proven capability in responsive design. An essential aspect of doing business in the modern day online environment, responsive design involves making the online experience as efficient and as pleasant as possible for site users. But it is so much more than just about resizing a site for different viewing platforms. Responsive design requires a careful consideration of both the needs of the end user and the goals of the client. Only a company with such extensive experience in the field responsive design as ours can help your site live up to its full potential, and continue to be a potent and relevant resource for your site users. You can find a proficient web designer in Orange county with us.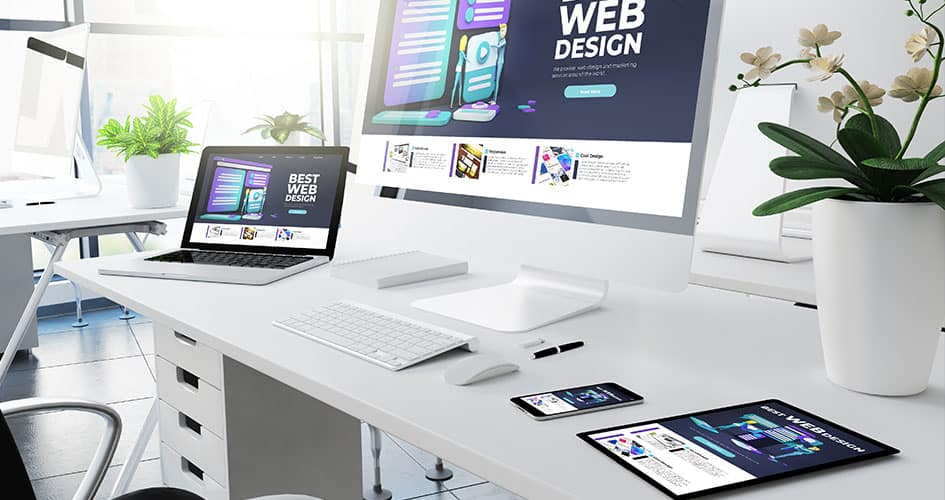 Mobile Responsive Design
We are one of the foremost providers of responsive design services, with long years of experience helping clients ensure full compatibility across a broad range of devices and platforms. We dont just provide a readymade solution for all our clients either. Much of our approach involves working closely with clients in formulating tailor-made solutions unique to their specific needs. This is why we ask each client to fill out a quote form in which they can check off the types of services that they need and provide key information that can help us better determine how we can be of service. We can provide the best responsive web design services in Orange county.
Fill out the form below to get started today.
How can we help you today?
Claim your complementary analysis
Receive a free analysis worth $499

Speak to our executive team
We want to hear from you. Let us know how we can best serve you.
We welcome your requests, feedback, questions on services we offer and general inquiries.Please allow 24 hours for a response though we do try our best to get to you sooner.
We are a California Based company and run during normal business hours.
Let the experts help you build a site that will increase traffic and conversions. Being in this business since 1999, we understand that most of our clients want a quote right away and want their services completed right away. With an instant results world it is easy to confuse this into building your online brand to be something that grows and increases yearly.
Our goal is to identify your business niche, what will work best for you for Web design and or SEO/SEM. By contacting us directly or filling out our Quote Forms, this gives us the opportunity to really see what it will take to provide you with what you really need. Not every business requires the same type of SEO, or the same type of design or code.